Meet the Doctors and Staff
---
Dr. Tara Daniel

Dr. Daniel was born and raised on the Gulf Coast of Alabama. She is the oldest of seven. She and Dr. Jim Daniel have three boys and a farm full of animals. She loves saltwater fishing, travel, and sports. Whether playing, coaching, or watching, sports has always been a huge part of her life. Hockey, Baseball, Basketball, Gymnastics, and Rodeo are just a few of the sports that bring new injuries to her office. She has patients from Little League to Pro. You can expect to learn something new with each visit. She is a former Tenured College Professor that believes education is very important. Patients seek her from across the country for her ability to find the cause buried under the symptoms. She is definately NOT your average doctor. She believes that the more a patient can understand, the more active a role they can take in the pursuit of Health and Healing.
---
Dr. Jim Daniel

Dr. Daniel was born and raised in Murfreesboro. He attended University of Tennessee on a Rodeo Scholarship for Bareback and Saddle Bronc Riding. He continued as a Pro Rodeo athlete until his retirement in 2000. He loves History, Westerns, and Sports. He shares a love for football with his wife. Although, he will admit that he is a bit biased...Go Vols! Dr. Daniel's passion is sports injuries. He has done extensive training and continued education in sports treatment and rehab. He takes pride in improving function for all of the athletes that he treats...High School, College, and Pro-athletes. He is also an Equine Chiropractor. He works on horses of all ages and breeds of horses. Visit his website to learn more about getting your horse adjusted.
www.DrJimDaniel.com
---
Staff
---
Insurance/Billing

Kristen, Billing & Coding Specialist
---
Licensed Massage Therapist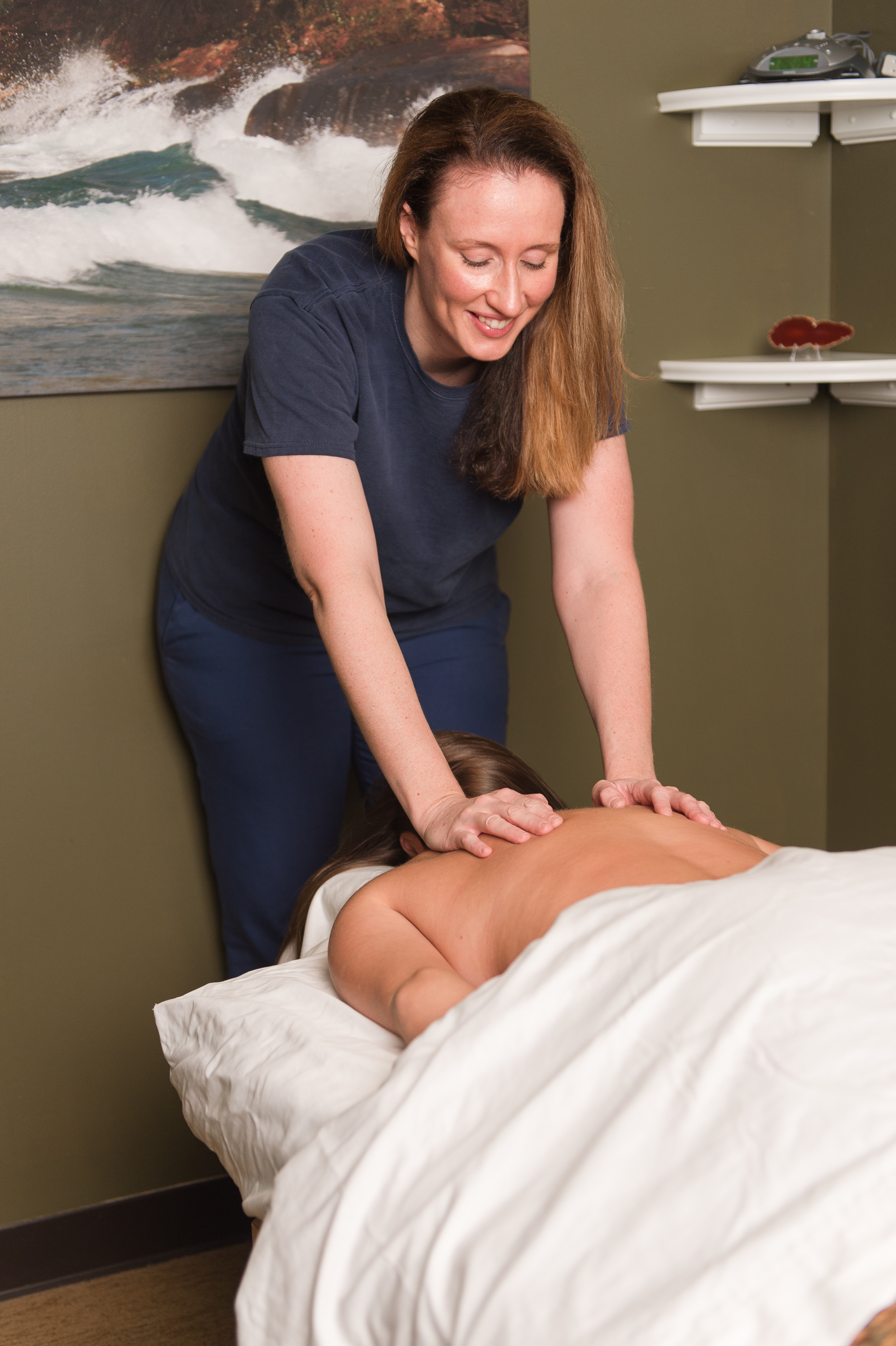 ---
Front Desk Staff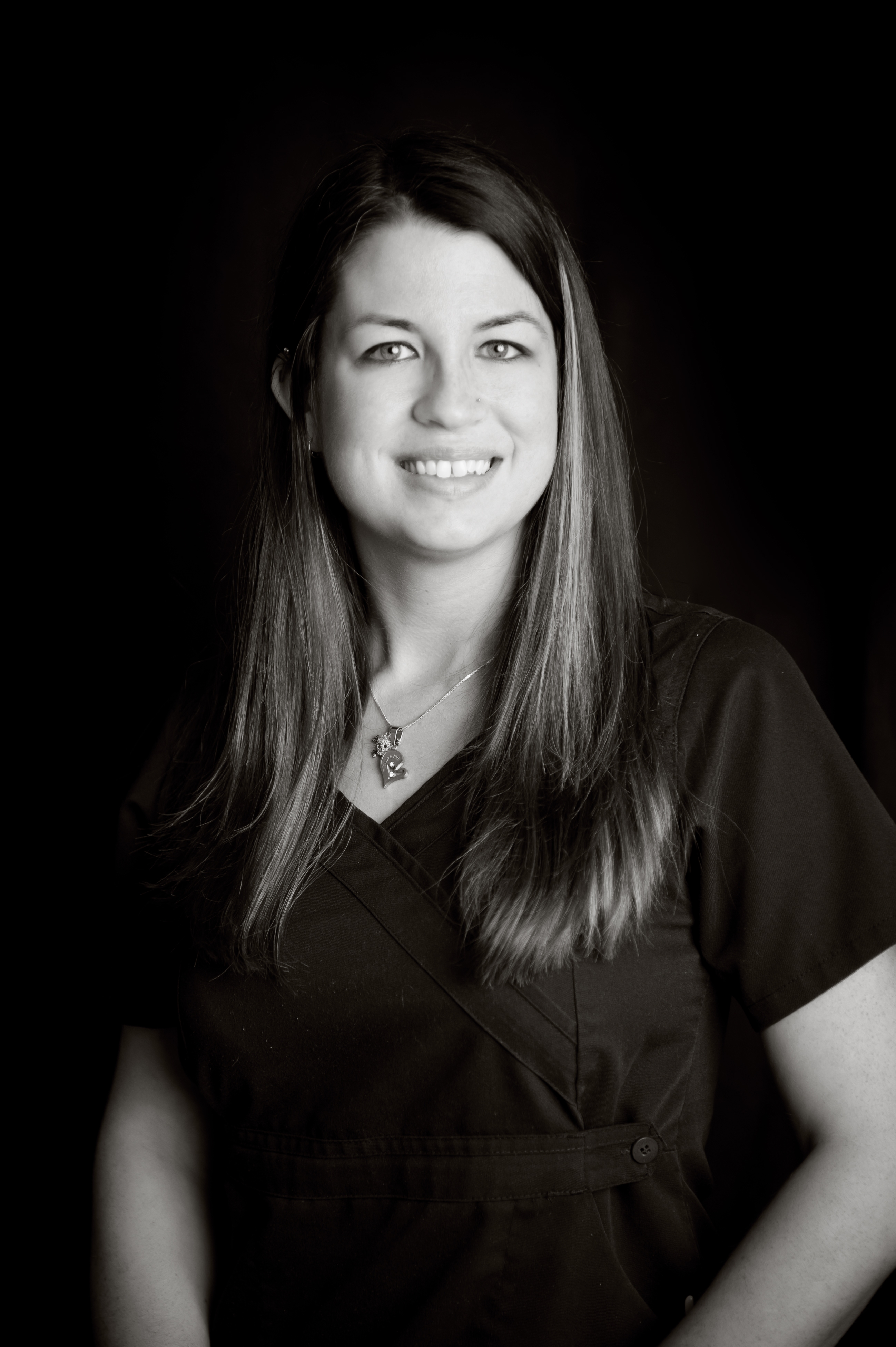 Katrisha, AM
---
Chiropractic Assistants (CA's)
We think that we have the BEST Chiropractic team in Murfreesboro! Come see for yourself.